What we do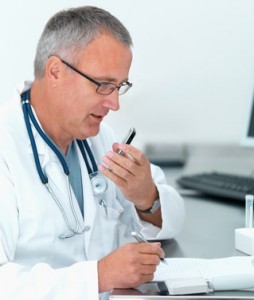 OLI-works serves professionals, consultants and organizations that advise, fund or conduct initiatives in innovation and sustainable development, and that may include the natural, social and health sciences, engineering and business expertise.  Members of our network have long track-records in national and international work, including in developing countries. Enablement by information and communication technology (ICT) is a cornerstone of our operations.
OLI-works can tap its networks to help you, your organization and your collaborators ramp up performance with on-line, interactive (OLI):
briefings by experts

virtual team formation

facilitation; synchronous and asynchronous work

proposal-writing, proposal review

evaluation and performance measurement
In our blog, we highlight the production of on-line and interactive (OLI©) workshops and webinars that can demonstrate the expertise of an individual or that of a team being considered for a proposal or other purposes. Such workshops may also be transformed into briefings or corporate training, live or as webinars.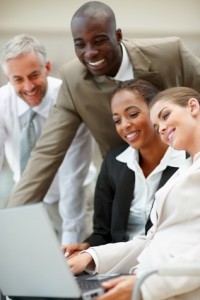 If you are forming a team or network, OLI-works can act as your secretariat. We can help you host and facilitate your on-line meetings with individuals at different sites, or groups external to your organization.  We rely on an evolving bundle of Web-based technologies and cloud solutions. The choice of technologies depends on your needs as a client, your existing ICT platform and those of the parties you wish to meet on-line.
For your on-line meetings and interactions, you may need to:
videoconference with your collaborators

provide or view presentations, have a discussion

work collaboratively on shared apps

participate in live training sessions with Q&A
We can facilitate your on-line work in:
All of our work is carried out with discretion and in confidentiality.
Contact us for an OLI presentation and dialogue.