Who we are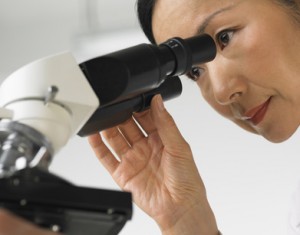 Meg Barker is the founder of the OLi-works enterprise.  Photos and descriptions of some members of our network are on our blog, for example facilitating a French conversation workshop,  providing a results-based managment (RBM) OLi workshop, participating in an OLi-workshop in Spanish, producing a recording and putting the final touches on an OLi workshop series.
Collectively, we have worked in: Latin America, South Asia, sub-Saharan Africa, Canada, Europe and the U.S.
Within Canada, our network has nodes in:
Outside Canada, our network has nodes in:
Miami, US

Toulouse, France

Malmö, Sweden
For an on-line introduction to Meg or the other members of our network, please contact us.