Who we are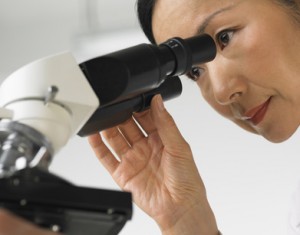 OLI-works is a provider of on-line, professional development training, and also aids clients in their aspiration to deliver their own expertise on-line. As  a co-ordinator of independent, internationally experienced management consultants, project managers, analysts, trainers and advisors it can source  experts on request. These experts have field experience working in aspects of public policy related to science, technology and sustainable development, in advanced and low income countries.
Meg Barker is the founder of the OLI-works enterprise.  Photos and descriptions of some members of our network are on our blog, for example providing a results-based managment (RBM) OLI workshop, participating in an OLI-workshop in Spanish, producing a recording and putting the final touches on an OLI workshop series.
Collectively, we have worked in: Latin America, South Asia, sub-Saharan Africa, Canada, Europe and the U.S.
Within Canada, our network has nodes in:
Outside Canada, our network has nodes in:
Miami, US

Tours, France

Malmö, Sweden
For an on-line introduction to Meg or the other members of our network, please contact us.